26 May

The 2016 Shredtown Jamboree the article …

The Shredtown Jamboree is a private gathering of the most talented park riders in the world.


Taking place annually at the Shredtown Ranch near Dallas, Texas, this Authentic and Original event is an opportunity for the best wakeboarders in the world come together and push the limits of their riding on the best park setup in the world, designed by none other than the Shredtown Crew. 3 days of non stop riding, camping, and comradery brings about a whole new look and feel for the sport which is heavily documented to share with water-sports world through photographs and videos like the one you see here.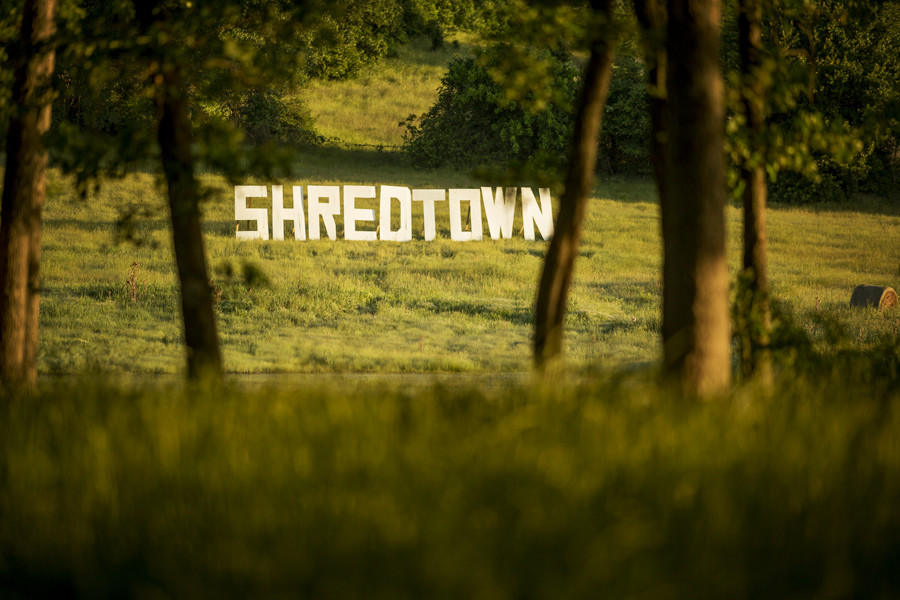 Full article in the next issue of Unleashed wakeboard Magazine #70 the summer issue
The Shredtown Jamboree is Presented by:
Rockstar Energy Drink
Slingshot Wake
Sesitec
Ride Engine
with special thanks to:
Buywake.com
Sandboxland.com
Film and Edit:
Steffen Vollert
Produced by:
Andrew Adams
Chris Abadie
Davis Griffin
Jeff McKee
Additional footage:
Joey Arcisz
Taylor Hanley
Cole Vanthof