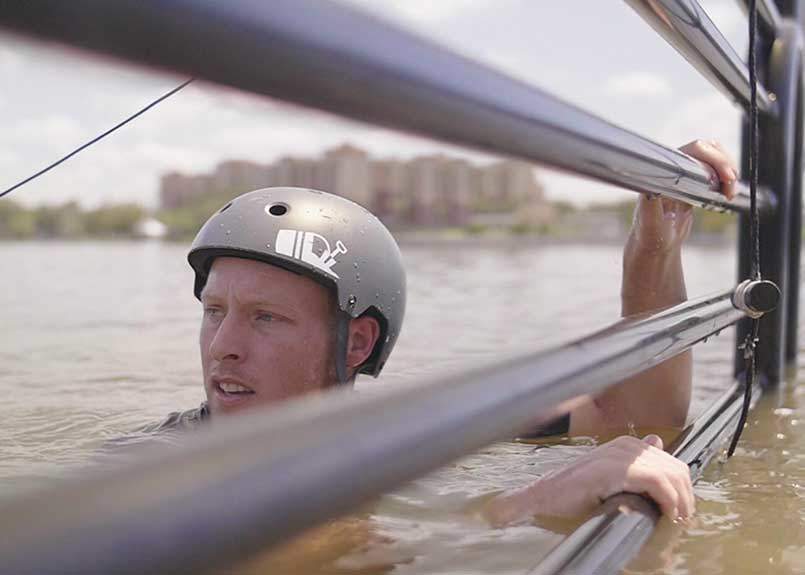 14 Jan

SLINGSHOT | Staff Picks

Posted at 13:40h

in

Board

Creating promotional product videos can be a huge challenge, especially when you have 15-20 each season. But for Slingshot it is necessary to provide you with reliable demonstrations of their products through authentic videos. Every season has its favorites, that's why they present you today, 3 videos of favorite products from the 2018 Slingshot Wakeboard range.

Prepare to receive the 411 and also be entertained !
SOLO 2018
Dylan Miller takes us out for a demo with the 2018 Solo – He had a great plan for the outing, but Law Enforcement had a different one. Luckily Dylan is the king of kindness. It seems, for now, we'll just have to take his word for it.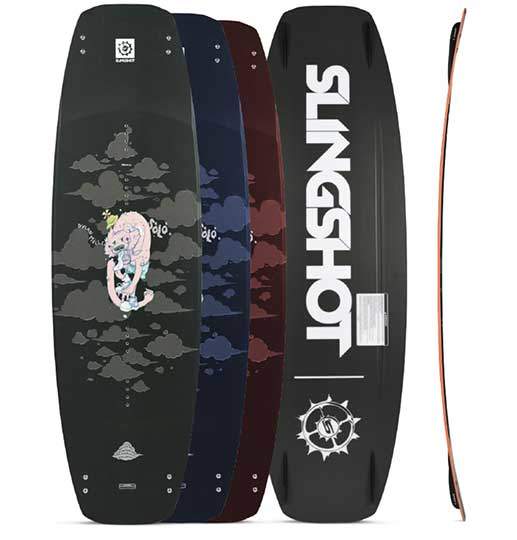 PILL 2018
Alex Graydon is our go to guy.  He's the fan favorite from the 2017 X-Games and knows how to ride the underside of a bridge while upside down between the wake. We like those credentials, and we LOVE the way Alex uses the 2018 Pill behind the boat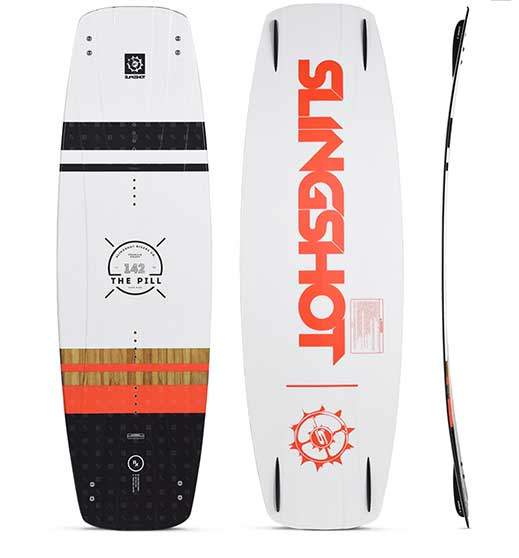 SHREDTOWN 2018
We usually set the Shredtown crew free to do whatever they'd like with their product video. Historically they are best left unscripted, with nothing more than a winch, a camera, and their latest signature gear. Ride along with the crew as they get back to their roots and put the 2018 Shredtown Pro Model to the test!