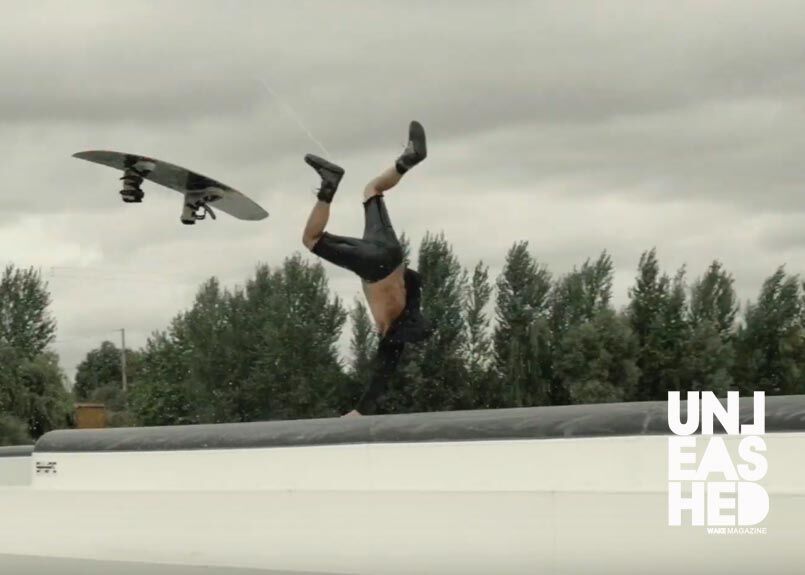 21 Oct

Space tapes Booga what | Frenchies style
Space tapes, Booga what , the Frenchies in action with 2 Redbull legends  for this Insane video Contest  !
 Space Tapes  Booga what edit when the frenchies  Paul Bichet, Clement de Premonville and Maxime Giry , meet Felix Georgii, Dom Hernler to build a sick edit for this video worldwide contest held by the Space mob Crew . This is the result, Enjoy!" 👽
Big thanks to Alex Of ploy production 🎥 ,  Ian Curry and La source Wake park for the Shooting Organization
More Video about the SPACE MOB Crew
MORE ABOUT THE SPACE MOB Crew …
The Space Mob is a group of like minded individuals pushing the limits of what can be done on a wakeboard.  Our popularity in wakeboarding has come from producing two full length "street" style movies along with countless web edits pushing style and creativity.  We spend most of our time at the most progressive wake park in the world, Valdosta Wake Compound.  But we also travel around the world to different wake spots and spread the Mob love.
 Visit Their Website #SPACEMOBTV
Space Tapes Booga What !
Find all wake spots in the world on
]