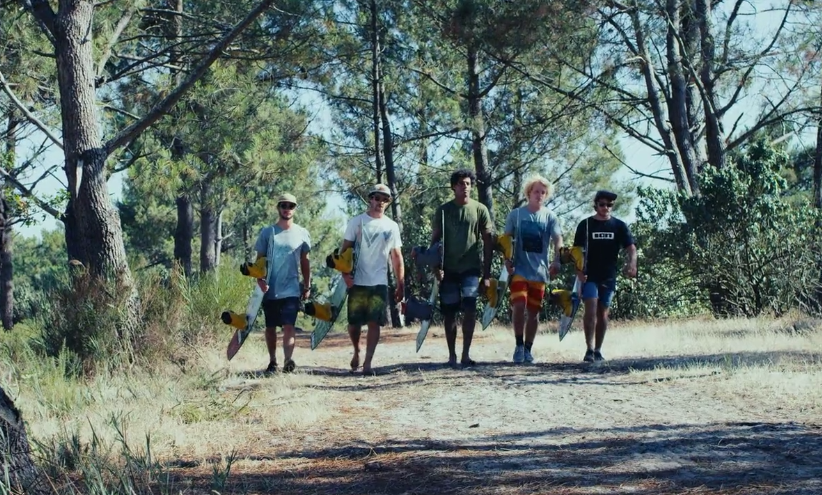 08 Jun

THE CASTOR CREW …………
Pumping Wakeboard action at the Cable and behind a Winch.
Those guys ripping hard. The Castor Crew is a French wakeboard team based in Lacanau in the beautiful south west of France right next to the Atlantic ocean. The guys know their profession and the hidden spots in their area.
Enjoy the highly technical performance Of the team rider Matt Montoro, young gun clement Nadal and Donat Dona, Arthur Breton, Vincent Sudrat.
This video features the following IONcrew members –
Matt Montoro (00:52), Clement Nadal (01:07) , Donat Dona (02:33) , Arthur Breton (01:04) , Vincent Sudrat (00:55)
Locations:
Iwake Park – Lacanau
Music:
Iron Shells
Boris Nonte – Ronni Saw
KT242 – Impact Percussion 2 – UPPM France
Monkeying Around
Chris Constantinou – Pauld Frazer
SLAM87 – The New Psyche – UPPM France
More:
ion-products.com
Follow us:
Facebook WATER – facebook.com/ion.water
INSTAGRAM – instagram.com/ionactionsports