02 Mar

Virtual Nautic: a unique immersive experience
Virtual Nautic: a unique immersive experience
On 12 and 13 March 2021, set course for Europe's first boat show of the year
At a time when Covid-19 is shaking up our personal and professional lives, the French Marine Leisure Industry Association (Fédération des Industries Nautiques – FIN) is launching Virtual Nautic, a new meeting place for the boating community.
This event, which will take place on 12 and 13 March next, aims to be the largest virtual exhibition ever organised in France and all of Europe. It offers its 30,000 expected visitors a unique experience, featuring 150 exhibitors, professionals from the marine leisure and tourism sectors, both maritime and river-related.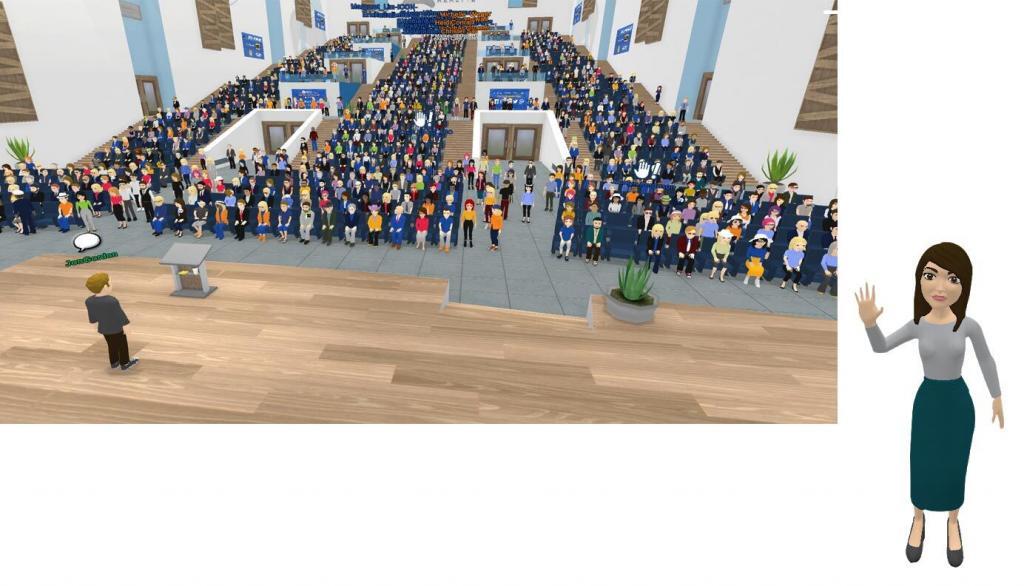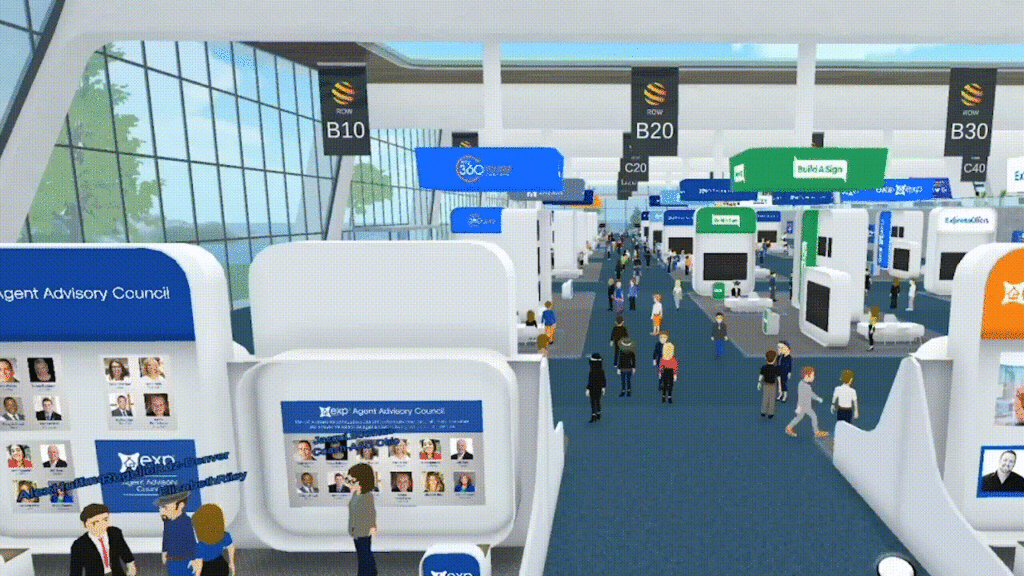 Virtual Nautic is aimed at all enthusiasts / lovers of marine leisure activities, wherever they may be in the world.
At Virtual Nautic, you will be able to: meet the professionals whether they are sailboat or motorboat manufacturers, equipment suppliers, engine manufacturers, or charter companies,… discover or rediscover the richness of France's great boating and watersports areas, whether coastal or inland. And, at the same time, why not place an order for your next boat or equipment? You can even charter a boat or book next summer's holiday..!
Based on an innovative and intuitive technology, this show will offer you a warm, interactive experience in a 3D virtual environment that reproduces a "real" show.
Admission is free – all you need to do is register.
After that, you will just have to download some software to your PC or Mac (all you will need is an Internet connection).
Before you enter the virtual world, you will need to create your avatar. This only takes a few minutes and you can customize it to your image.
Once you and your avatar arrive on the Virtual Nautic platform, you will be able to: 
Move around within the virtual show area, up and down the aisles of the various halls; and wander from stand to stand,

Voice chat

with the other avatars (visitors and exhibitors),
Discover the marine leisure products and services at exhibitors' stands,
Seek out the right destination for your next holiday,
Arrange appointments with professionals,
Attend presentations and conferences,
And much more!