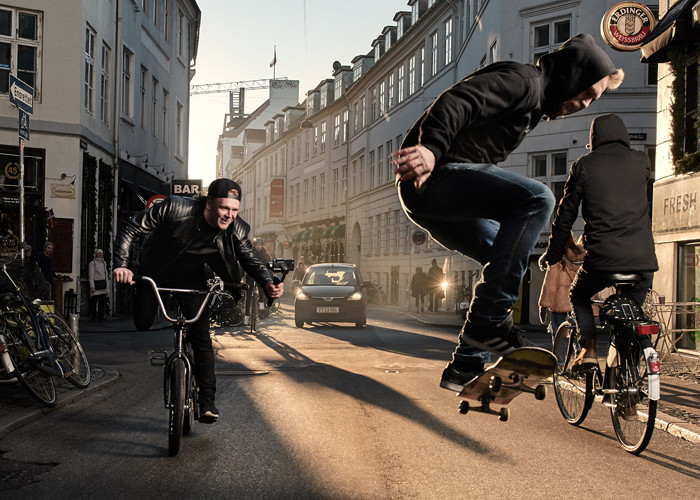 03 Dec

FlowMotion ONE | End of Shaky Videos

FlowMotion ONE – The End of Shaky Videos

FlowMotion ONE is a stabilizer that lets you capture smooth and cinematic videos with your smartphone. You can detach the handle and use the stabilizer as a wearable device or attach it to your existing camera mounts, like on your helmet, bike or on a tripod.


Never miss a moment with FlowMotion's auto-follow technology – simply frame a target, whether it is a person or an object, and FlowMotion keeps it in focus regardless of speed or terrain. With FlowMotion ONE you can film perfectly stable live streams or capture smooth and cinematic Snapchat or Instagram stories – shake free.

KICKSTARTER FLOWMOTION
FACEBOOK FLOWMOTION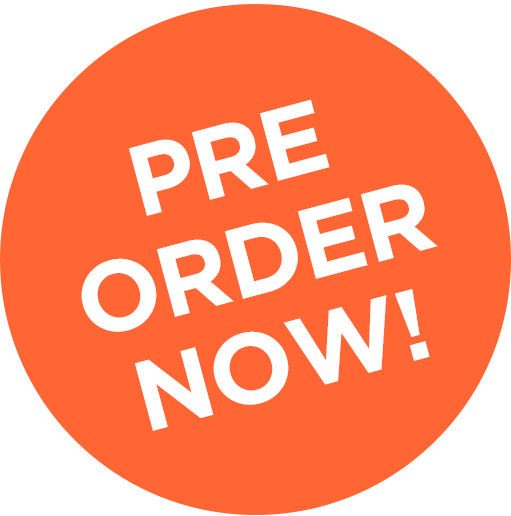 More About FLOWMOTION:
FlowMotion was founded by Lars Flesland, Julie Bauge, Eirik Dyrseth and Didrik Dimmen in 2015. The four outdoor enthusiast discovered the need for a stabilizing video while shooting their own adventures. The FlowMotion team, now consists of 10 people, is a group of adventurers, travelers, runners, tech geeks and action sports professionals who share the passion for videography and tech. They started building a solution to their own problem but soon realized that shaky footage is a problem ranging far beyond the action-sports segment. FlowMotion ONE was developed for action sport, but made for everyone.
With offices in Palo Alto and Trondheim, Norway, FlowMotion produces video stabilizing products that marry software and hardware solutions to empower users to be the best cinematographers they can be. FlowMotion's mission is to help people tell better stories. They do that by providing people with easy-to-use tools which enable them to capture smooth cinema-quality videos.
FlowMotion has won awards from Norway, Finland, Germany and the United States. Including being awarded as Norway's Most Promising Startup and winning Venture Cup Norway, the nation's largest business plan competition.The pitching competitions Polar Bear Pitching in Finland and Live Sharks Tank® in San Francisco. It was also awarded one of the top 50 new products within the sports industry at ISPO in Germany, the world's largest sports and outdoors expo. As of November 1, 2016, FlowMotion has raised $370.000 in funding.