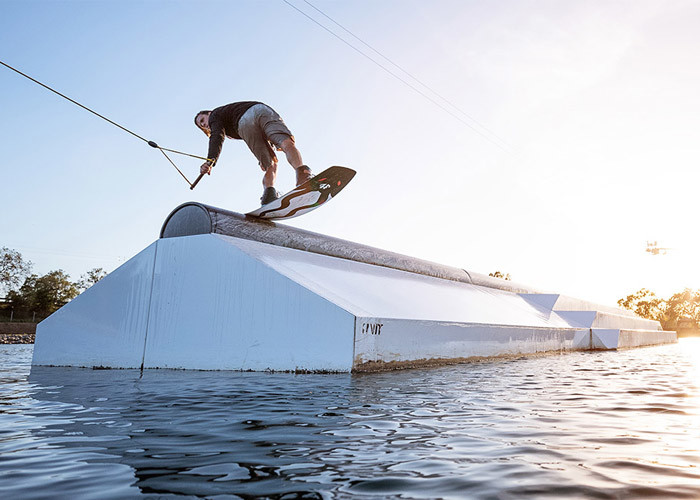 05 May

Kaesen Suyderhoud x Humanoid Wakeboards

Kaesen Suyderhoud x Humanoid Wakeboards

We welcomed pro shredder Kaesen Suyderhoud. Kaesen and our crew go way back to the good ol' days of the Wakeboard Camp in Clermont. He arrived in the summer of 2007 and made an immediate impression on everyone on Lake Minneola.

Under the voice of Kaezen : "I was living in Florida for the first time working at the camp. I still remember when Kyle Schmidt rolled up one day with a crazy looking prototype of the first board shape, I think it was called the Oracle. It looked pretty different but fun so I was intrigued. I guinea pigged the first few runs of the proto. Time flies!
I'm excited to be a part of such a small, motivated team of friends that I've known for such a long time. It's been cool to watch their journey unfold and now become a part of it."

Kaesen has a long list of film & photo accolades in wakeboarding. Watching him ride with a silky smooth style that naturally translates from snow to water keeps us hyped and never gets old. He's put the time in to showcase his creative vision of wakeboarding wherever he rides. Kaesen keeps a lighthearted, funny & positive vibe. He fits in with our team well. He's built a solid following by staying true and discovering NBD riding spots…then crushing it with friends. We are excited for what's in store.
Kaesen's setup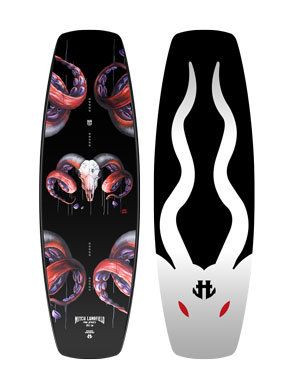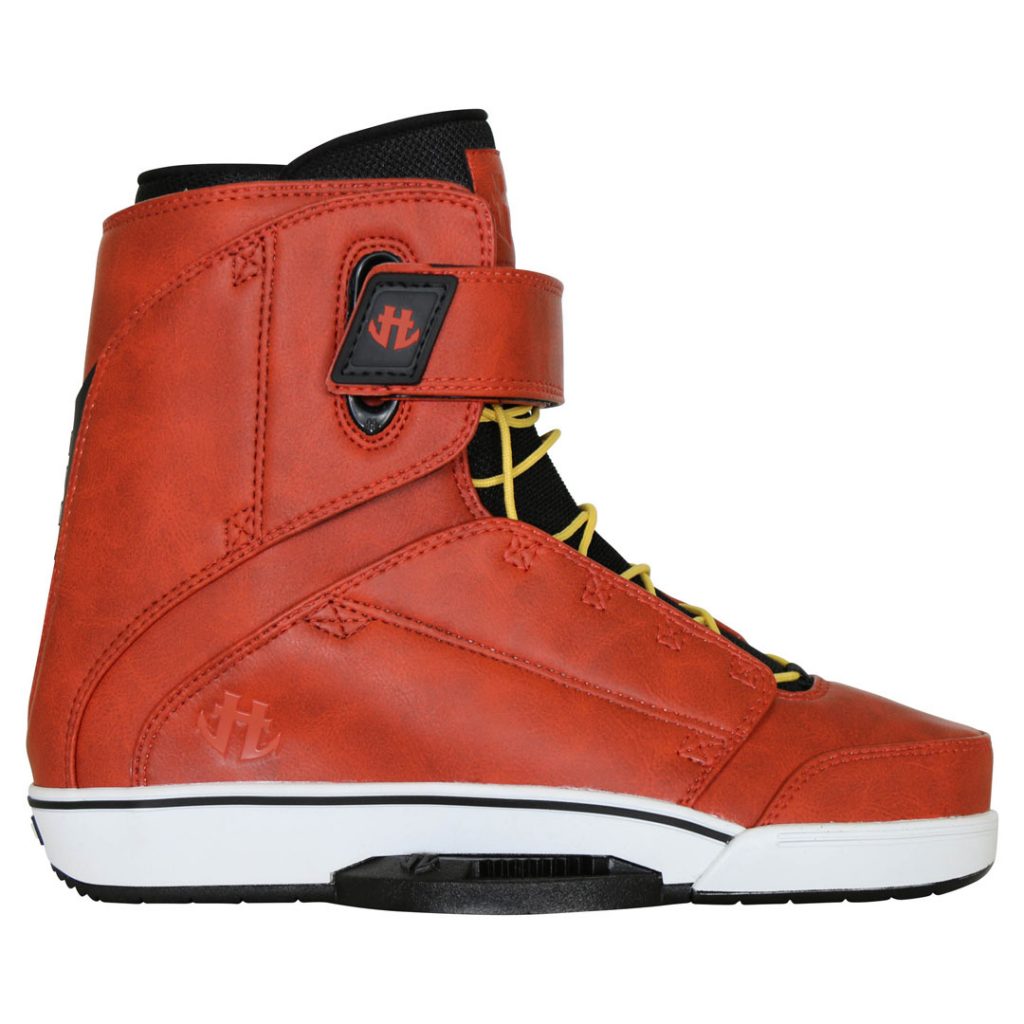 More about HUMANOID WAKEBOARDS
We are an independent wakeboard manufacturer. We create durable, American-made boards and other odd aquatic accessories. Made with ❤️ in Florida