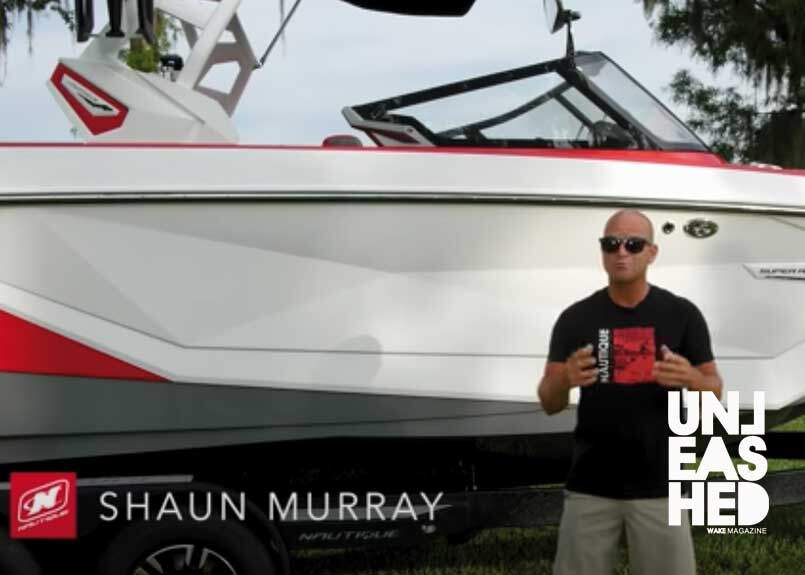 17 Jul

SUPER AIR NAUTIQUE GS23 | 2021 Series

Building upon the dynasty that Nautique created almost a decade ago when the G23 was first introduced, the all-new G23 is set to reinforce its reign as the best wakesurf and wakeboard boat ever created. Our engineers have taken developmental leaps with the wake and wave shaping capabilities in order to produce this marvel of design and performance. With breathtaking looks and refined amenities, this next-generation G23 looks stunning on the water while delivering the best wakesurf wave and wakeboard wakes the world has ever seen. The reinvented G23 is ready to alter the course of wake boats once again.

More about #NAUTIQUE

Hundreds were in attendance at Nautique's launch event held at the GM Heritage Center in Detroit, MI to be among the first to experience this innovative new model.
About Super Air  Nautique G23 , starting Price $180 202
EXTERIOR
BREATHTAKING FORM
The exterior of the re-designed G23 takes on a breathtaking new form. With faceted hull sides, modern aesthetics and a striking appearance, the G23 leaves a mark with all those that witness it. Sleek, aggressive lines make up the hull sides, while the rear transom area is built for comfort and functionality. Everything you need before you take your next set, or the amenities just for lounging are well within reach.
INTERIOR
RELAX IN STYLE
Immerse yourself in the luxury that's found at every turn inside the all-new G23. An extremely well-thought out helm design gives the driver the ultimate control of the day with everything they need easily within reach. Amenities can be found throughout the entire lounge, that can also be easily converted from a wrap-around social atmosphere to the best place to watch all the action behind the boat with the flip-up and reversible seating options.
PERFORMANCE
LIVE YOUR BEST LIFE
Delivering on the performance reputation that the G23 was built on, the all-new G23 hangs its hat on being the best wakeboard and wakesurf boat on the market. A surf wave that can be shaped and scaled based on the preferences of the surfer, the G23 has the ability to provide the perfect endless wave for whatever you desire. Built on the framework and knowledge of award-winning predecessor, the wakeboard wakes on this all-new iteration deliver world-class performance that is unmatched.
More at Nautique.com
 2021-SUPER AIR NAUTIQUE G23
Summary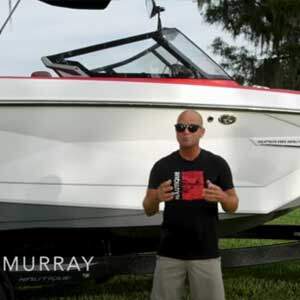 Author Rating





Brand Name
Product Name
2021 Super Air NAutique G23
Price
Product Availability