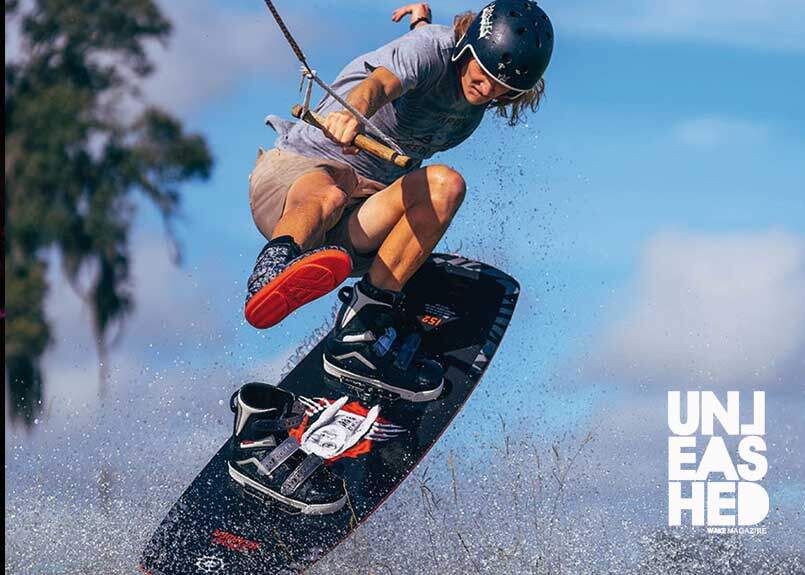 07 Oct

Crosse BEARDEN |Goes Pro !
Crosse Bearden, goes pro  !
Crosse Bearden has been a secret weapon for team Slingshot & Space Mob for the past several seasons –  and while he has undoubtedly been dominating the pro cable scene with his technical mastery, it just didn't feel complete without a pro model board…so we BUILT IT! The BEARDEN is a proven park favorite sprinkled with magic fairy dust that will have you board sliding across the lawn in no time! With a surprise graphic and party to top it all off, we couldn't be more stoked to introduce the 2021 Bearden and congratulate Crosse on "going pro".
SLINGSHOT 2021 BEARDEN
Other Slingshot Post on #Unleashedwakemag.
More about Slingshot
The full 2021 Slingshot Wake product line drops on November 2nd, but there's a few secrets we simply couldn't keep any longer, so we decided to let the
"cat out of the bag" early on a few favorites. Consider yourself an official "insider" with receipt of this email and keep your eyes peeled for more of your favorite Slingshot Wake products in the next few weeks!
"We are explorers. Adventurers. Tinkerers. Free spirits. We chase the wind, water and waves as a way of life. It's in our blood. We value quality and innovation, and after a hard day's work, nothing makes us happier than to enjoy the products we create. Who are we? We are SLINGSHOT."
Find all wake spots in the world on