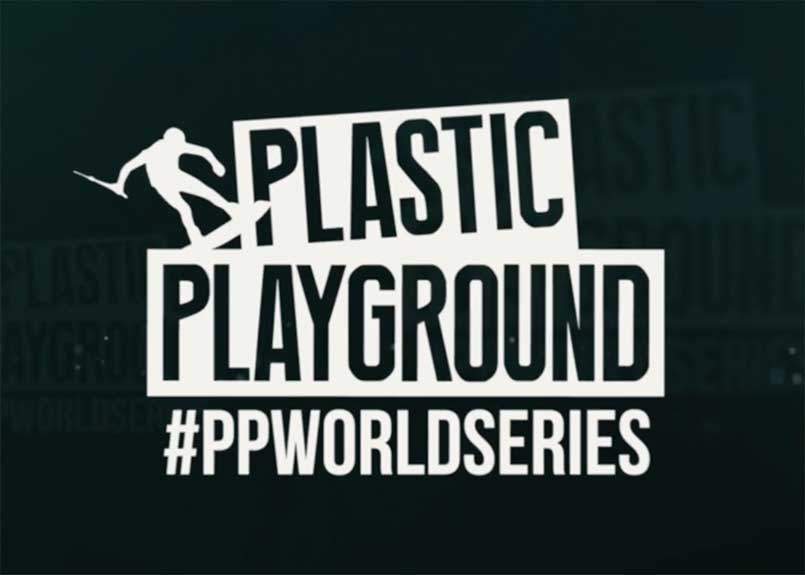 27 Mar

PLASTIC PLAYGROUND WORLD SERIES 2018 – STOP 3

After a first stop at Thai Wake park, we announced a few days ago the date of the stop at Liquid Leisure, London. Today we know more about the third step which will take place on the heavenly spot of Bali Wake park.

Plastic Playground Bali Wake Park 2018 Preview – Tour Stop 3 from Pilchard Productions on Vimeo.
PLASTIC PLAYGROUND WORLD SERIES 2018 STOP 3
"Stop 3 of the Plastic Playground Wakepark World Series will take place at Bali Wake Park, Bali, Indonesia 25th – 27th October on a brand new, unique Unit Parktech feature setup.

Besides wakeboarding, Bali has world-class waves, skateparks of all sizes and styles, incredible parties, a huge selection of bars and restaurants, and loads more – monkeys, jungles, motocross, volcanoes, waterfalls, temples, helicopters. We could go on, but maybe just watch the video and find out!

Don't miss stop 2 of the tour at Liquid Leisure, London, UK 12th – 14th July

PPWORLDSERIES.COM"