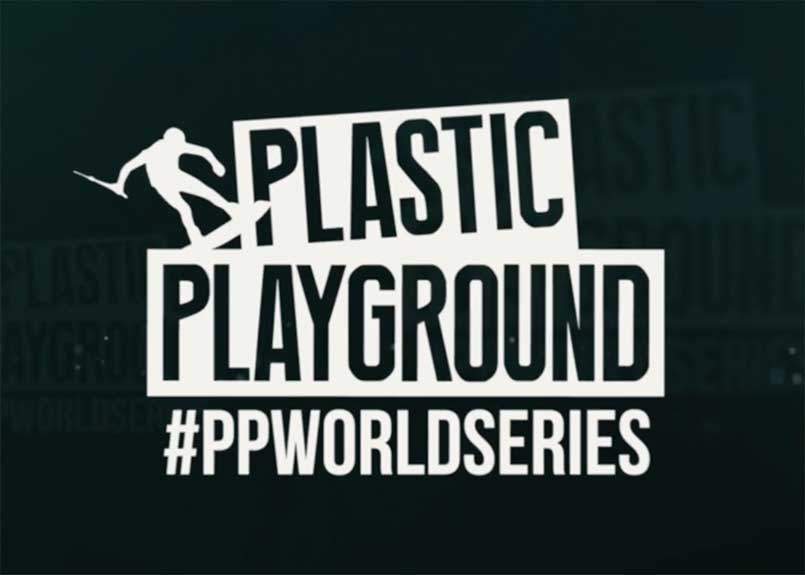 27 Mar

PLASTIC PLAYGROUND WORLD SERIES 2018 – STOP 3

PLASTIC PLAYGROUND WORLD SERIES 2018 – See you in Bali !

After a first stop at Thai Wake park, a second at Liquid Leisure, London…

The third stage promises to be unforgettable, on the magic spot of Bali Wake Park from 23 to 27 October 2018 !

The riders will be welcomed in a heavenly hotel, check it out in video:

from Plastic Playground on Vimeo.
"Aston Kuta Hotel & Residence is perfectly located to give you the best of what Kuta has to offer. Its a 5 min walk to Kuta's quiet German Beach, where you can photograph beautiful local fishing canoes, and watch the planes landing over the water at the I Gusti Ngurah Rai International Airport, just a 5 min drive south from the hotel. A short taxi ride up the road will bring you to the local and international shopping district where you will find thousands of local street vendors, Lippo Mall, Discovery Kartika Plaza, Park 23, and BeachWalk."
PLASTIC PLAYGROUND WORLD SERIES 2018 STOP 3
"Stop 3 of the Plastic Playground Wakepark World Series will take place at Bali Wake Park, Bali, Indonesia 25th – 27th October on a brand new, unique Unit Parktech feature setup.

Besides wakeboarding, Bali has world-class waves, skateparks of all sizes and styles, incredible parties, a huge selection of bars and restaurants, and loads more – monkeys, jungles, motocross, volcanoes, waterfalls, temples, helicopters. We could go on, but maybe just watch the video and find out!

Don't miss stop 2 of the tour at Liquid Leisure, London, UK 12th – 14th July

PPWORLDSERIES.COM"
Plastic Playground Bali Wake Park 2018 Preview – Tour Stop 3 from Pilchard Productions on Vimeo.
Highlights of the last stop of the 2018 tour

More about Plastic playground :
Plastic playrgound was created 4 years ago By a bunch of rider tired of international  wakeboard competitions held by the IWWF and WWA , they want to create their own format , more fair and friendly , who show the right level of this sport . Stuart Marson the Liquid leisure owner say , "Lets go " and it was the first to host the first Contest in 2015 at Liquid Leisure London , the Full Plastic Obstacles place. Year after year the contest grow and 3 years after the first edition they decide to made a Worldwide tour with 3 stops, One in Thailand , one in Uk  and the final one in Bali Indonesia. Mr Parks Bonifay Still the Goodfather of this contest and the World tour also …