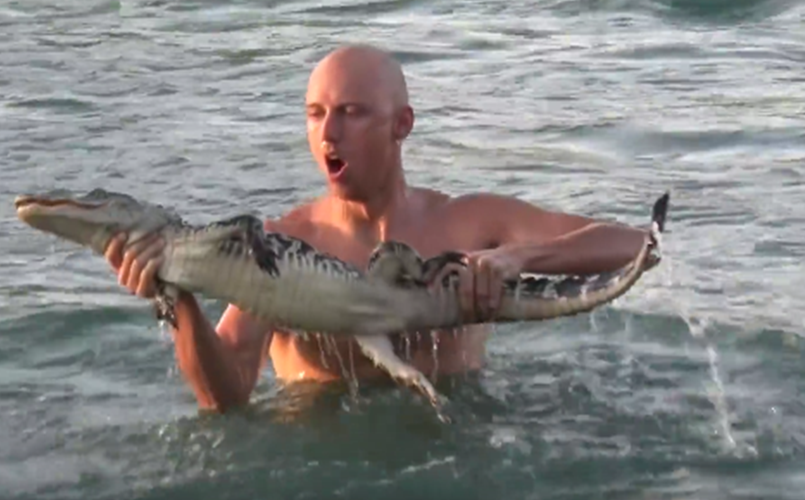 01 Jun

HANDS TEAM ! Reed Hansen and Friends …..
The Most Insane Video of the end of this spring , HANDS TEAM  is just about some  Guys who have fun in and out the water just trying to see what they can accomplish
Please Subscribe on YOUTUBE HANDS TEAM CHANNEL , like and share this video!