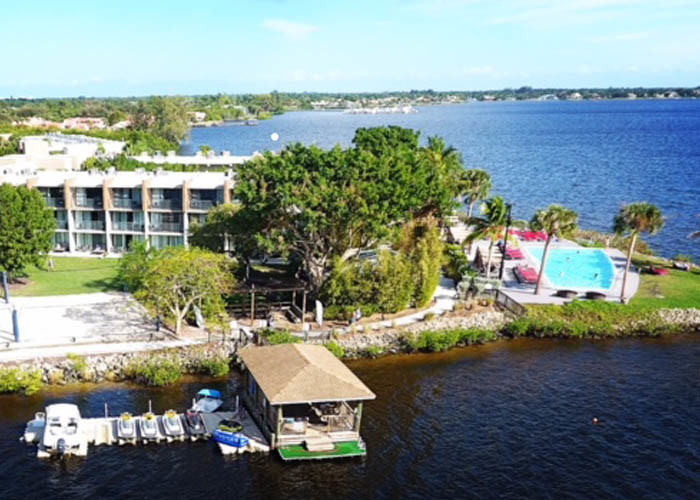 27 Feb

Sand Piper Watersports | Best Job in the World ….
Sand Piper watersports Port Saint-Lucie Florida HIRE ….
You need the best Job in the world ? Sand Piper watersports look for qualified instructors to work at our water ski and Wakeboard School this summer in Port Saint Lucie, Florida:
Requirements:
·         Captain License (6 pack).
·         Experienced boat driver.
·         Experienced instructor for both water skiing and wakeboarding.
·         Experienced in teaching all levels beginner to advanced.
·         Must know and maintain safety standards.
·         Age requirements 20 year old
contact: info@sandpiperwatersports.com
More About Sand Piper Watersports
So addictive is the world's fastest growing tow sport, it created it's own sub-culture of fashion, music and lifestyle. But you don't have to be able to hit a sick scarecrow or throw down a tantrum to enjoy wakeboarding, it's a sport that provides a sense of achievement and thrills even for complete novices.  At Sandpiper watersports our qualified, certified and experienced coaches will have you on your feet in no time, and their patient instruction ensures your fast progress to being 'dope on a rope'.
Intermediate rides at Sandpiper Watersports benefit from the quality of our equipment, boat and coaching, progressing their riding skills and learning new tricks each and every session. Specific programs can be worked out to ensure your development is measurable, and the satisfaction of nailing your goals and landing your tricks lasts long after you're back on the dock. With a tournament level boat and wonderful conditions, advanced and expert riders will adore the relaxed atmosphere we generate, allowing you to concentrate on enjoying what you do best.
Wakeboarding is a highly rewarding sport that requires an average degree of athletic ability and Sandpiper Watersports  has lessons and sessions available for groups and individuals from 8-years old and upwards.
Call 772-203-2103 for more information about our Sandpiper Wakeboarding Watersports Packages!
Enjoy a watersports session in beautiful Saint Lucie river. Learn from a knowledgeable instructor who will teach you all the techniques from beginner to advanced.
Price / Person 
20 mn : $85
Package includes: 
1 watersports boat
Up to 6 people
Instructor
Equipment: life vests and wakeboard
Boat gas provided
Instruction included
Use of the latest watersports equipment

Location

Waterski Dock, Club Med Sandpiper Bay, 4500 SE Pine Valley St, Port St Lucie, FL 34952 

Price

20 mn: $85

3 x 20 mn $225

5 x20 mn : $325

Schedule

From Sunrise to Sunset, every day. Please show up 10 minutes in advance.