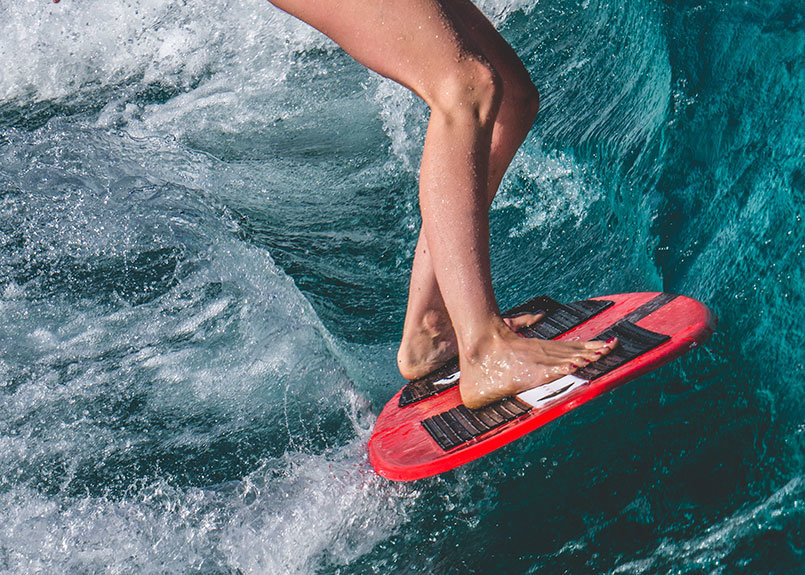 09 Dec

THE LAST WAVE | JEC WAKEBOARDING

Après un premier événement haut en couleur, l'association Jec Wakeboarding a dû mettre la barre encore plus haute pour proposer la plus grande compétition de la région dans une ambiance conviviale : THE LAST WAVE.

Cette année, c'est au bout du lac d'Annecy que l'association s'est arrêtée. Un petit coin de nature et de paradis entre les volants et notre plan d'eau plus calme que jamais, dirigé par Vincent Pons et l'équipe du Ski&Wake74.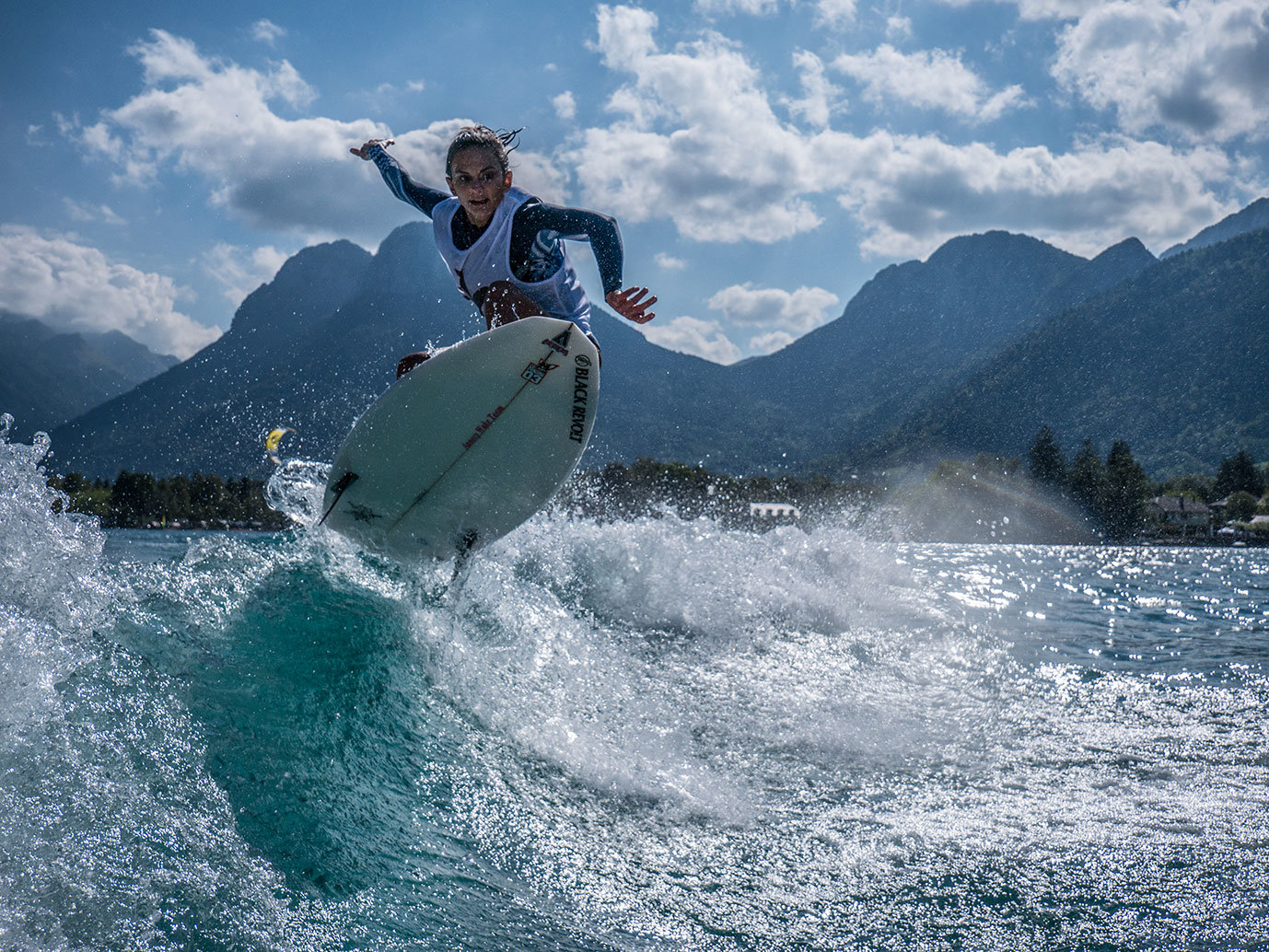 C'est donc pari tenu pour le fondateur Julien Perret : plus du double de participants avec un champion du monde plus motivé que jamais et des sourires sur tous les visages. Des écrans qui retransmettent en direct les sessions depuis le bateau, des infrastructures et des partenaires toujours plus investis, tout en gardant notre réputation de l'event le plus cool !
Cette année, ce sont nos amis acrobates parapentistes qui sont venus fendre les airs au-dessus de l'eau pour terminer cette seconde saison dans les plus majestueuses des conditions.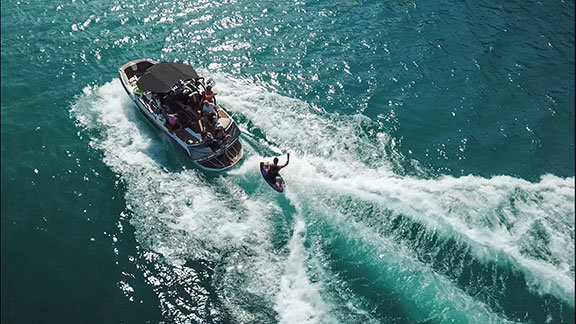 Rendez-vous l'année prochaine, même jour, même heure, même lieu !
À bientôt sur l'eau avec l'association Jec Wakeboarding.
Retrouvez le Behind The Cover du dernier numéro du magazine #unleashedwakemagfrance