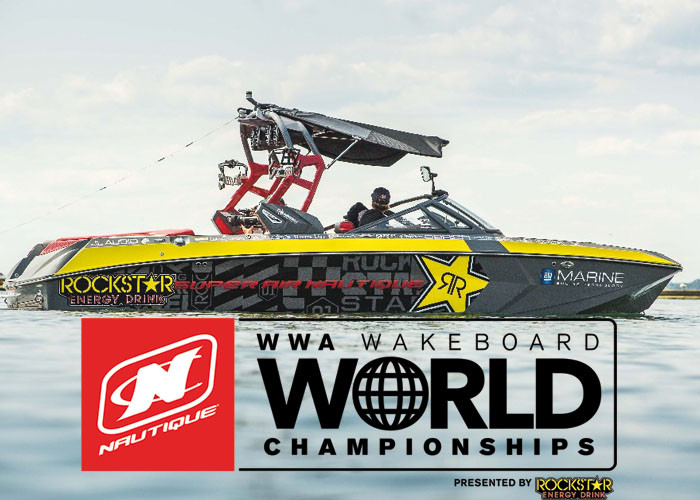 01 Sep

WWA WORLDS | Harley Clifford , Meagan Ethell crowned
WWA WORLDS | Harley Clifford ,  Meagan Ethell crowned
 WWA Worlds, Harley Clifford and Meagan Ethell Rise to the Occasion at Stop Six  the Nautique WWA Wakeboard World Championships presented by Rockstar 
The Nautique WWA Wakeboard World Championships delivered in a big way with Harley Clifford and Meagan Ethell rising to the occasion to dominate the competition for stop six of the WWA Wakeboard World Series (WBWS). Glassy conditions all week saw some epic riding through Sunday, where the world's best would have to fight through a windblown course during the final round.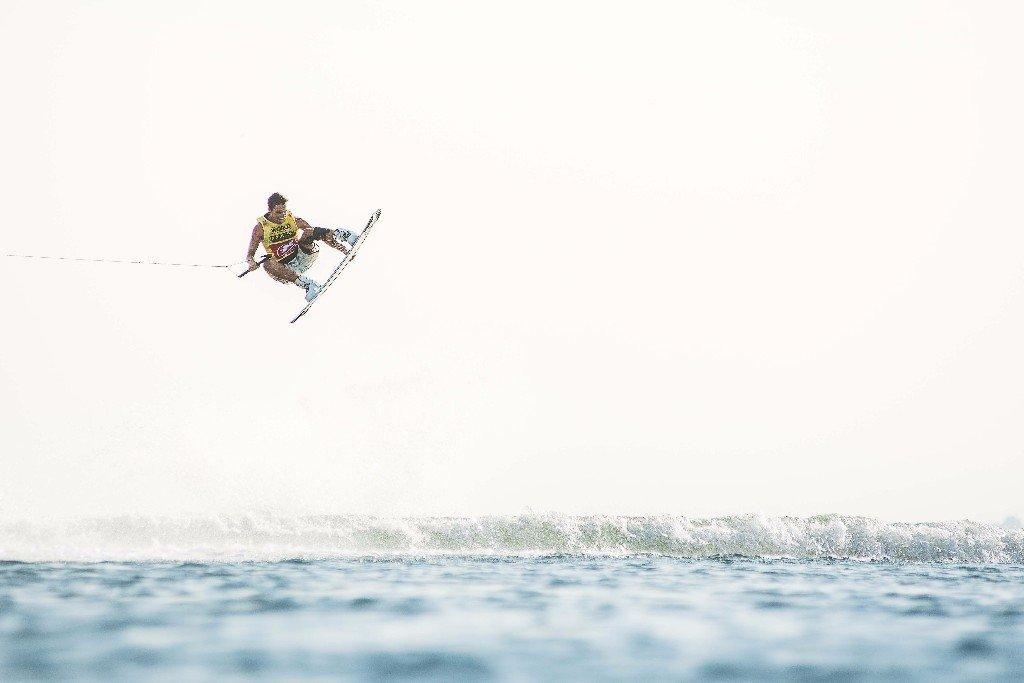 Meagan Ethell unleashed the most progressive contest run in women's wakeboarding once again with a perfect blend of stylish spins and mobes. The Pro Women's division as a whole has stepped it up this season with another level of tricks and consistency.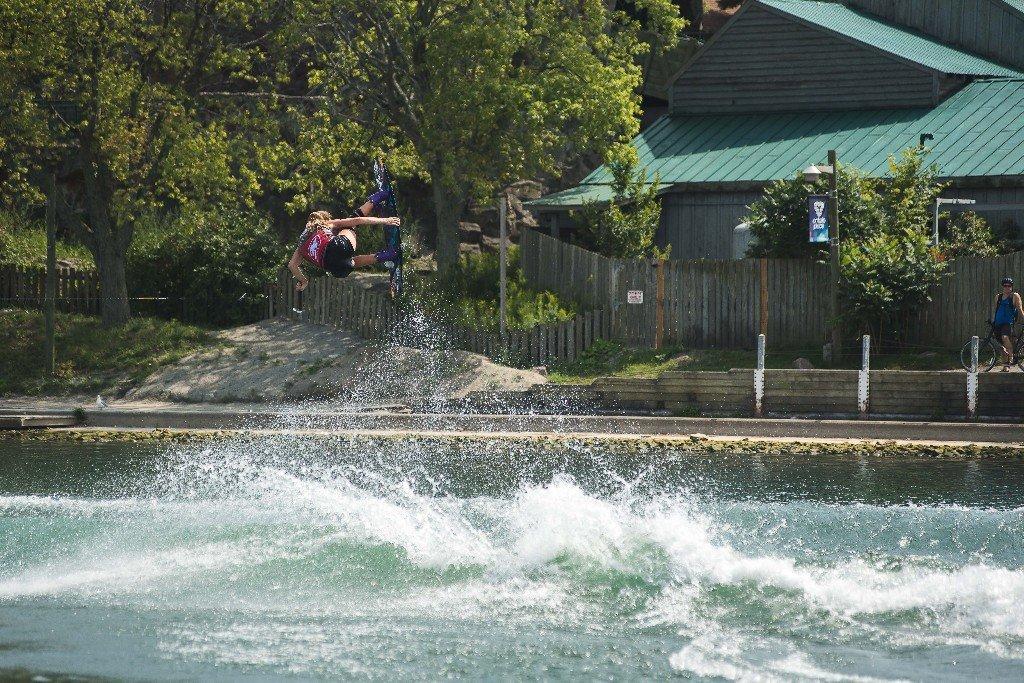 Jamie Lopina remains in the lead on the WWA Wakeboard World Standings with 340 points followed closely by Taylor McCullough in second with 320. Raimi Rutledge is sitting in third after her second place finish at Worlds with 315 points followed by Tarah Mikacich in fourth with 290.
Although she has won the last two WBWS events this season, Meagan Ethell is currently in fifth place overall. Missing out on the first two events of the season while still recovering from injury, Meagan looks to move into the top three during the last two events of the season with a glimmer of hope at the top spot. Sixth place Nicola Butler is in a similar situation with 270 points heading into the next event with a first, second, and third at the only WBWS contests she's ridden in this season. Keep your eye on the battle between Butler and Ethell as we finish out the 2017 season.
PODIUM PRO WOMEN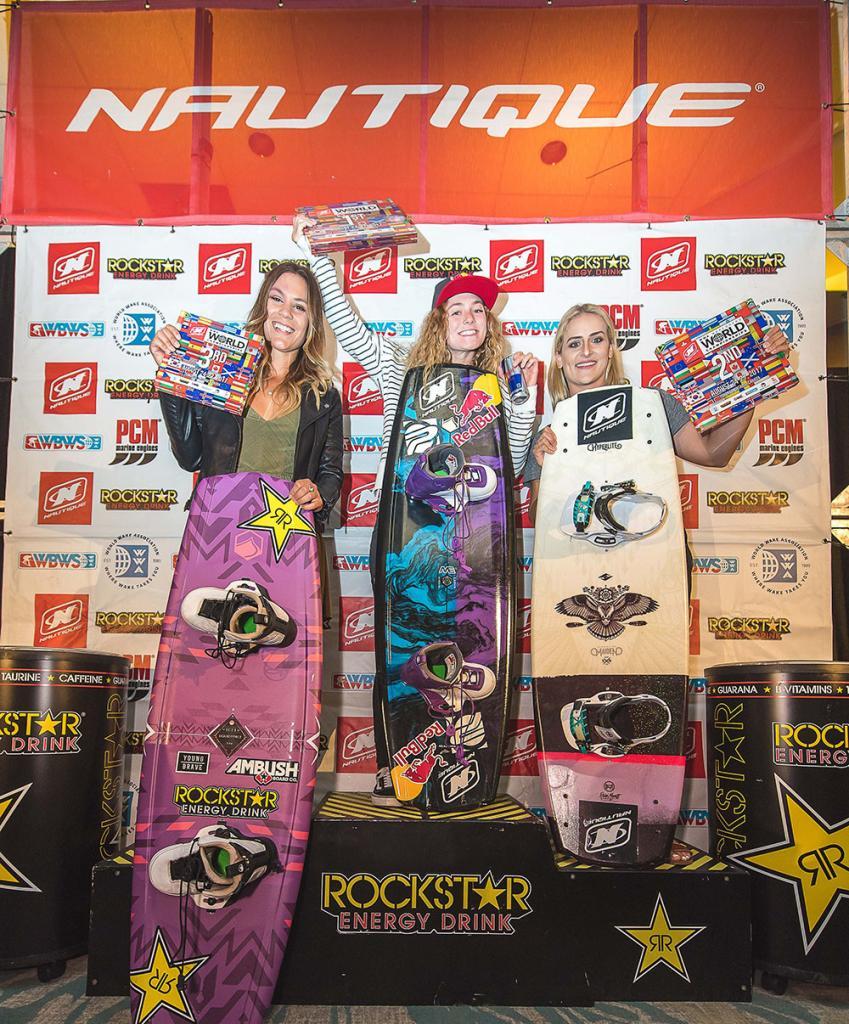 PODIUM PRO MEN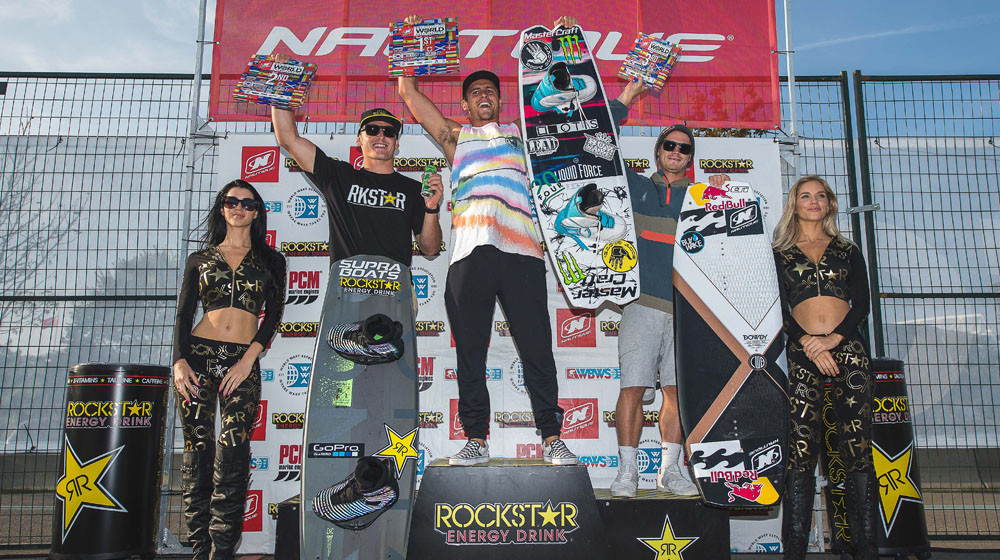 Furthering his lead with a near flawless run at World's, Harley Clifford is still within striking distance of the WBWS top five with 510 points. Nic Rapa remains in second with 485 points and has maintained the momentum he started in Brazil with amazing riding that has kept him in the final rounds and on the podium. Currently in third with 455 points, Cory Teunissen needs to stay strong in the last two events of the season to maintain his spot on the overall podium and have any chance at the overall win. Mike Dowdy moved into fourth place this past weekend after Noah Flegel was taken out in the semifinal. At 440 points, Dowdy has shown he is capable of the win at every event and needs big finishes at the final two to move into overall podium territory. All hope is not lost for Flegel, who is now in fifth place with 431 points. Look for him to unleash everything he's got in the remaining events as the drama continues to unfold on the 2017 WWA Wakeboard World Series.
THE WWA RANKING