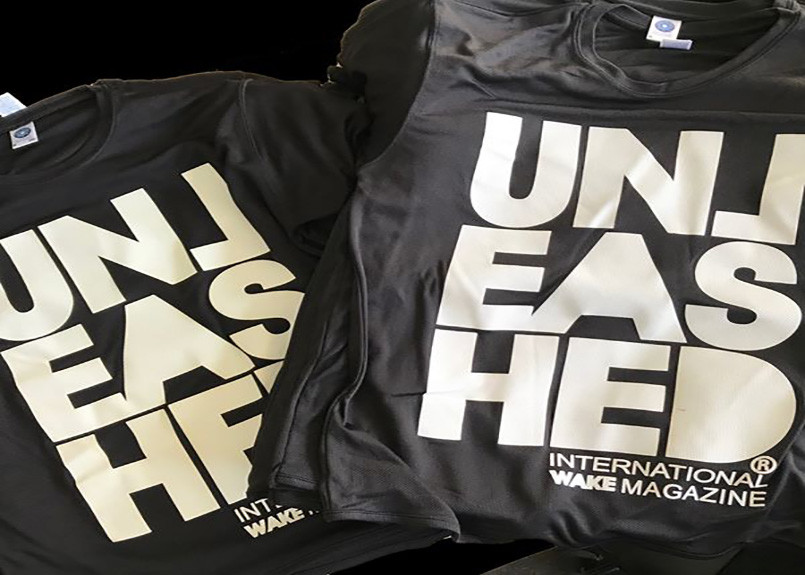 16 May

New Unleashed Tee | The Ride Original

The new Unleashed tee has arrived ! After our original cotton tee, we wondered how we could offer you more comfort at any time in your life. Here is the Ride Original tee that will delight all those who wanted to use it for their practice.
Ride Original
If the original t-shirt can be worn in everyday life, this one has been specially designed for wakeboarding. Indeed with its nylon material, it is very lightweight for wider gestures during your tricks. Moreover, this material does not retain water like cotton but allows it to run off ; thanks to the knitted micro polyester fabric. It improves the drying time, which is very usefull when you have to wait between two runs ! Finally, it should be noted that this tee is created with organic fibres to remain ever more respectful of nature.
Flocked with the original Unleashed logo, you can nowpromote your favorite magazine even during your practice. And it's over here to order it!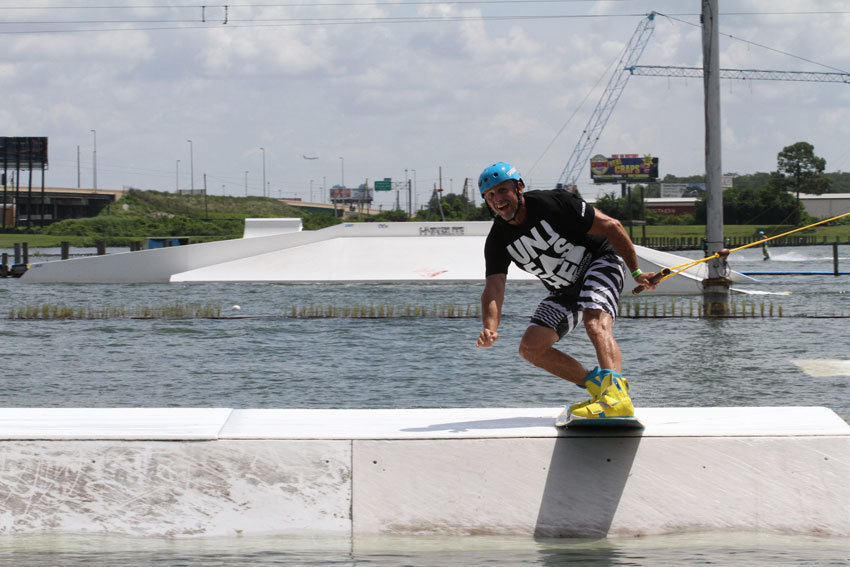 Features
Original Logo
100% Polyester knitted
135g/m2
Small Sleves
technical fabric and micro polyester for quick drying
Facilitates evaporation and perspiration
Bio-sourcing fiber
Join us on Facebook, we post a lot !
-ride original tee-