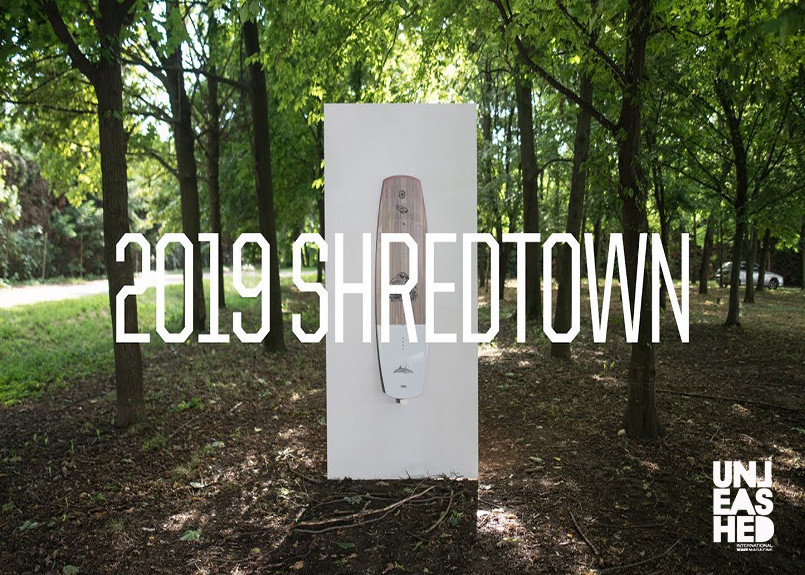 19 Apr

Slingshot | Shredtown Collection | 2019

The Shredtown crew and their board have been in hairy situations and found themselves asking "is this even possible ?" more often than anyone else in the game. Luckily they've made some great discoveries along their journey that have helped open peoples minds to what is possible on a wakeboard. Welcome to the 2019 Shredtown collection.
The board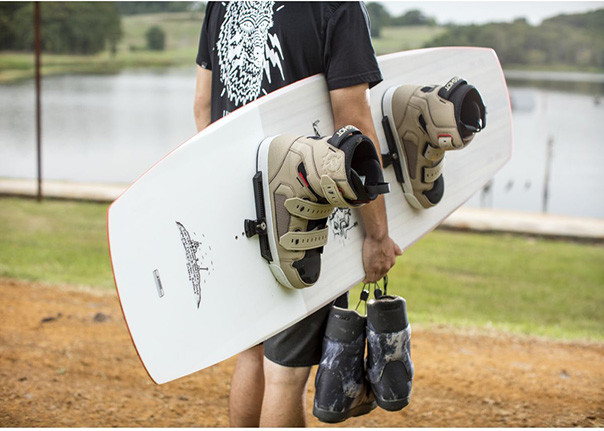 Benefits : Fast, efficient, and bulletproof design will maximize your water time and board longevity, keeping you focused on the next big discovery in park riding.
Price : $449,00
Features
Chined rails
Flex Tips
Ballistic Base
Carbon Bedrock Inserts
Singleshot Fusion Sidewalls
Continuous Rocker Profile
Art by: Wesley Mark Jacobsen / Shredtown
Sizes :  139cm | 143cm | 147cm

From Slingshot Sports on Youtube.
The boots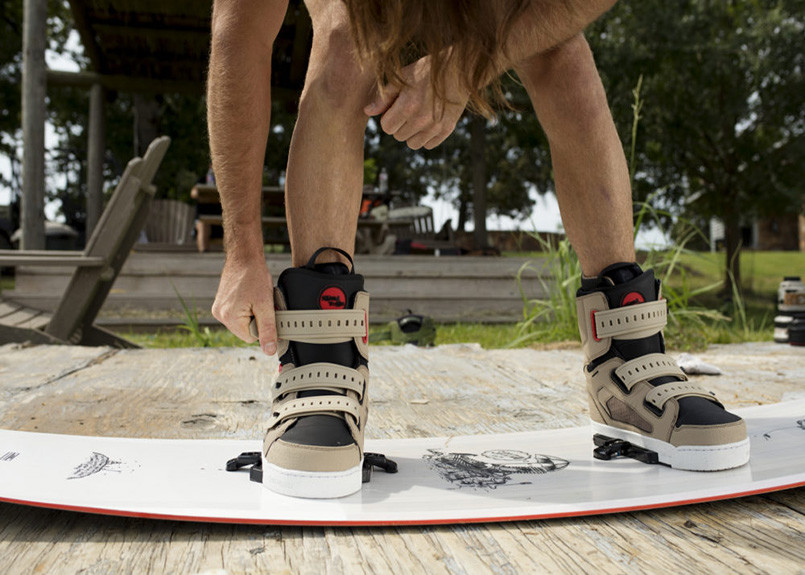 Benefits : Ride them softer or stiffer with the removable tongue, you can fine tune the flex and fit of each individual zone (lower, middle, upper), protect your feet walking around the park or parking-lot, ride with confidence thanks to unmatched comfort and support.
Price : $479,00
Features
Direct Connect Soles
Ultralight K9 System / Mounting Hardware
Built-In J Bars
Tri-zone Gummy Strap closure
20% Lighter than 2018 !
Removable / walkable liners with secondary lacing support
Removable external tongues for a stiffer or softer feel overall
From Slingshot Sports on Youtube.
The booties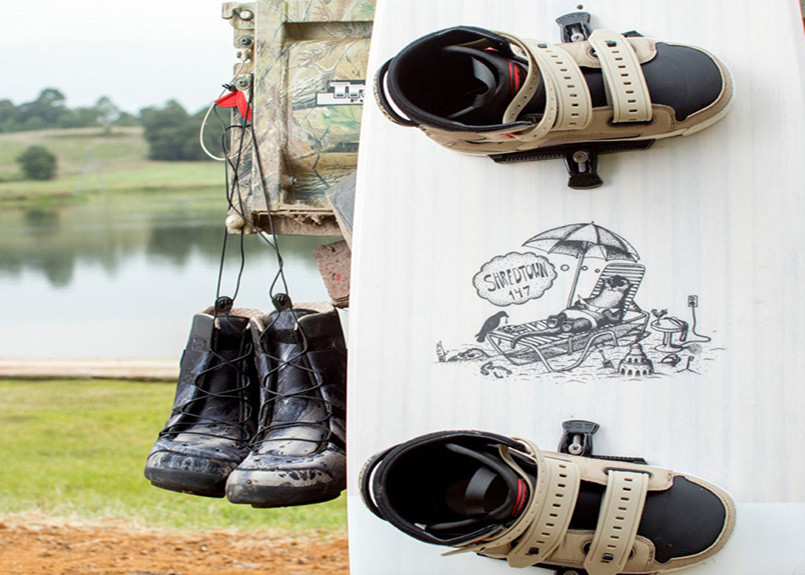 They are compatible with Shredtown boots from 2017 model.
Price : $69.00
Slingshot
"We are explorers. Adventurers. Tinkerers. Free spirits. We chase the wind, water and waves as a way of life. It's in our blood. We value quality and innovation, and after a hard day's work, nothing makes us happier than to enjoy the products we create. Who are we? We are SLINGSHOT."

If this collection doesn't fit you, may be the RXT Collection from Ronix will be better for you.