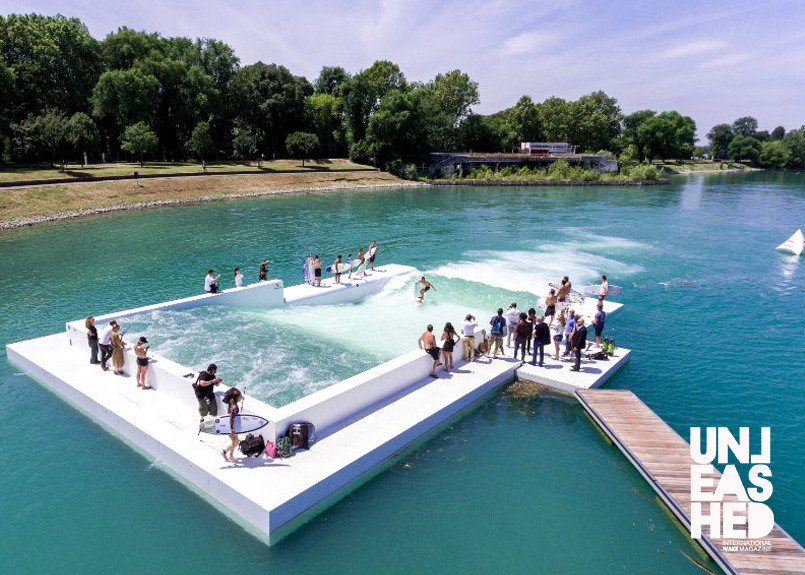 16 Aug

Unit Surf Pool V2 | Surf Milano

In 2018 they were first, now they are better ! Presenting the new and redesigned Unit Surf Pool V2 at its first location in Milan, Italy. The floating UNIT Surf Pool creates a big and powerful artificial stationary deepwater wave in a natural water environment, while using less energy for a bigger wave. This makes the UNIT surf pool the most efficient and eco-friendly artificial wave solution on the market.
The wave
Check out Daniel Grant's signature feature for Unit.
What's new ?
Steel : the Unit Surf Pool V2 has been redesigned as a highly durable and modular floating steel construction that can be expended to any width, even beyond 16m.
Wave : the new open wave shape creates a surfable wave face up to 1,80m that allows for massive bottom turns and maneuvers.
Power : While creating a better and more powerful wave, they have managed to reduce energy consumption to 280kw/h for a beginner session
" The wave is super easy for beginners to start and very addictive for more experienced surfers."