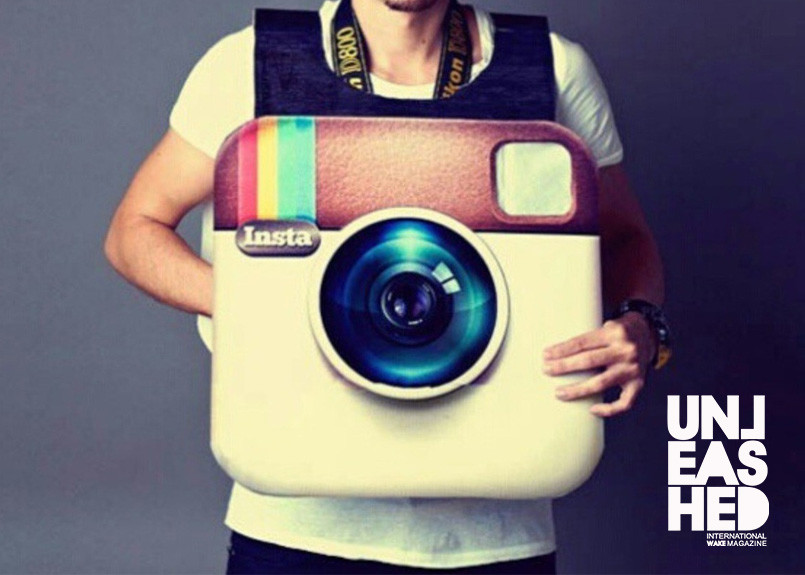 30 Aug

Top 10 best wake Instagrammers to follow

We all know Instagram is the most used social media by wakeboarders. As world travellers, they like to share their passion and their best trips/sessions around the world. But some of them are crazy too and provide videos or photos extremly innovative. We present you our Top 10 best wake instagrammers to follow !
@b

riankgrubb
The two times world wakeskate champion always takes beautiful pictures of his trips. Wakeskating, wakesurfing, foiling are his three favourite sports and if you are interested in starting them, look at one of his pictures and you will no longer have doubts !
Followers : 29.000

@wakecarro
She just did the last Unleashed WAKE France cover with a monster feature grab… The Swedish always shares her wake trips by posting on Instagram. Be carefull, you could become jealous after watching her account.
Followrs : 33.500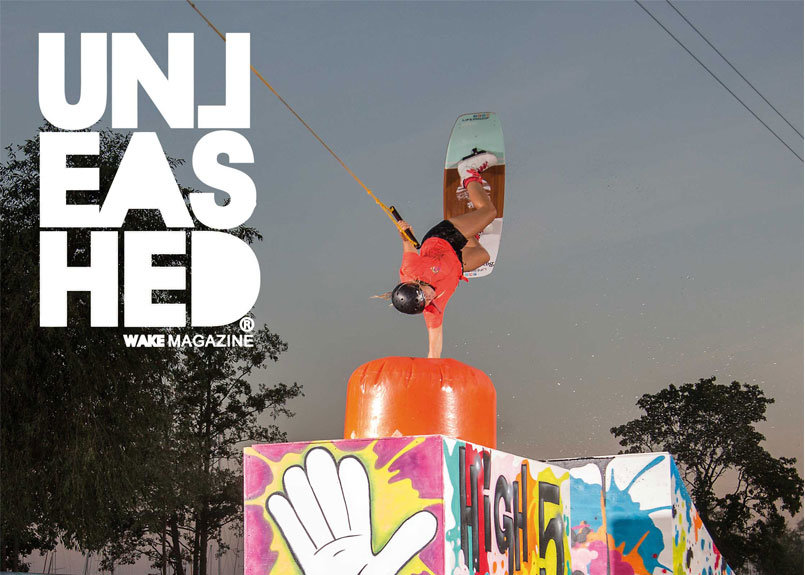 @dave_av
No one his driving a drone like him ! His videos are always high qualited and a lot of professional riders have been followed by his drone. A must to see…
Followers : 13.600
@courtneyangus
A professional rider who is always pushing her limits ! She likes to try new tricks and share them with her followers. Recently she tried to land double flips and spent a couple of days at the hospital… Perfect account for crazy wakeboarders !
Followers : 45.000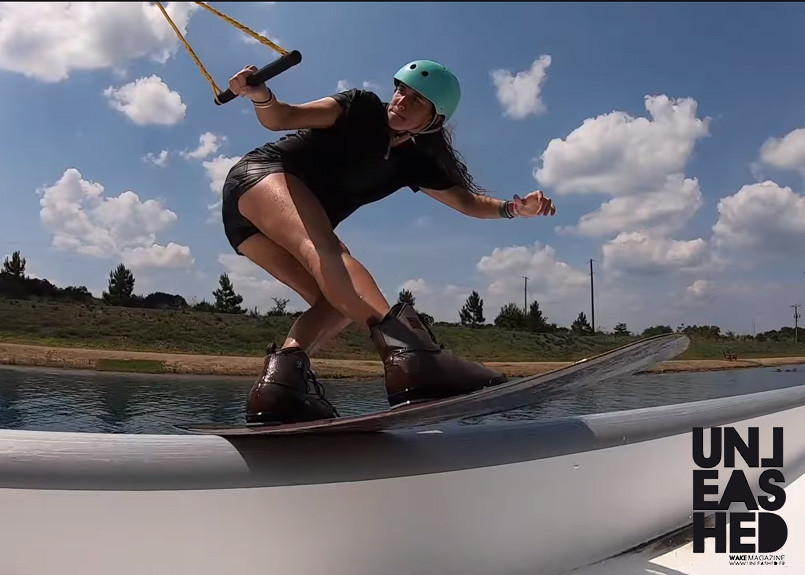 @wakeboardfails
Nothing else to say, we love wake fails and wakeboard fails gathers all of them. So much fun every day !
Followers : 32.200

@meaganethell
The Redbull athlete has just taken the second place at the last WWA Nationals. Wakeboarding content but not only, we let you discover the whole thing on her account !
Followers : 30.500

@felixgeorgii
A perfect street wkeboarder with a lot of style, he never disapoints with his videos. He also never miss a chance to make laugh his followers.
Followers : 19.700

@si

nafux

The rider that makes us smile the most. We don't tell you more, let's check her account !
Follower : 2.200

@victor.salmon
A belgian rider who lives the endless summer in Thailand ! He won the 2019 FISE in Montpellier and is a very creative rider. Last month he rided in an abandonned shopping centre in Bangkok. Globetrotter you said ?
Followers : 16.000

@claudia_pagnini
The best italian female wakeboarder ! Won the 2019 FISE Montpellier, she has a lot of potential, just look at what she can do !
Followers : 17.000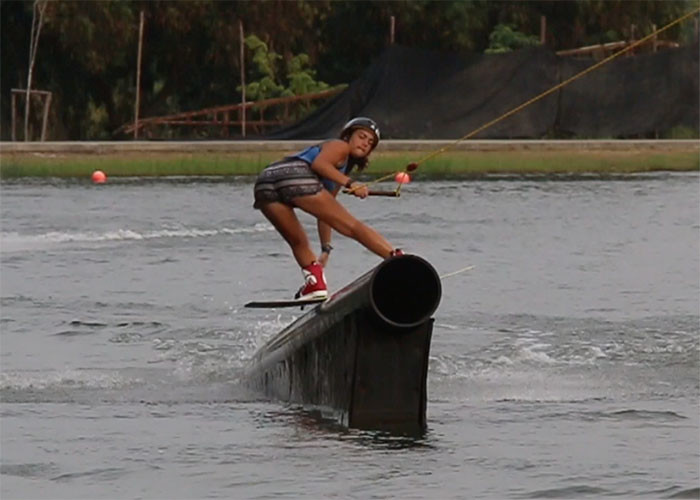 Our top 10 of instagrammers is finished, may be we will make more of this kind in the future !
-instagrammers-