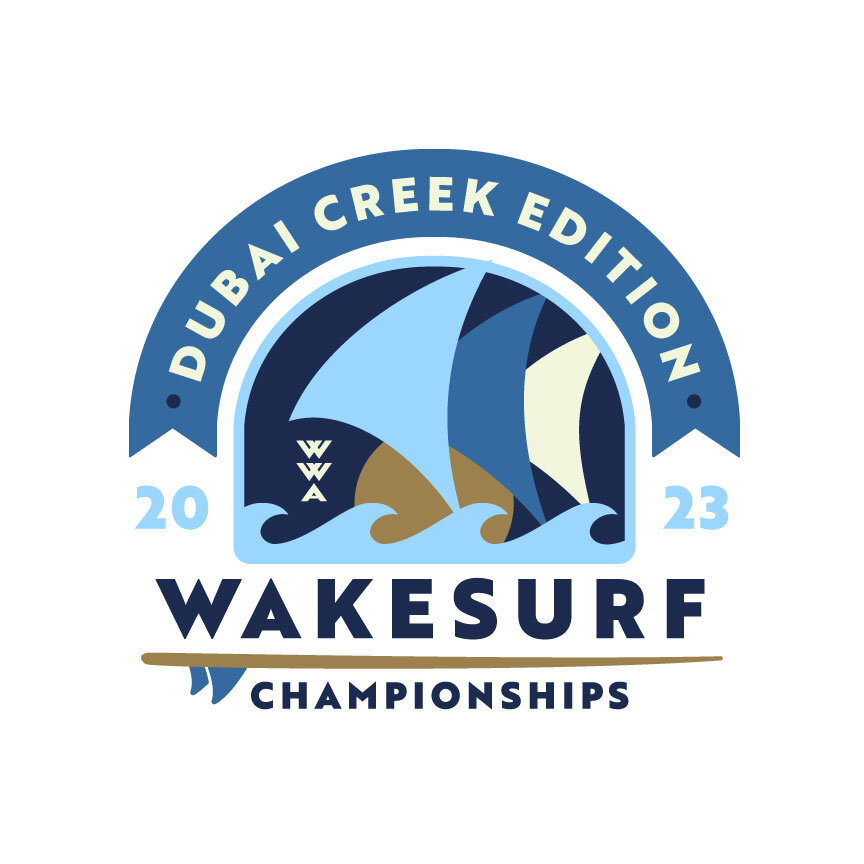 29 Aug

WWA Wakesurf Championships | 2023 Dubai

WWA wakesurf Championship held in DUBAI in 2023 !

WWA Wakesurf Championships :The World Wake Association (WWA) along with Dubai Creek Resort is thrilled to announce an exciting new wakesurf event: the Wakesurf Championships – Dubai Creek Edition, November 4th and 5th. This event will take place during the Dubai Creek Pre-Owned Boat Show and will offer a weekend of nonstop action in Dubai Creek Marina. Mark your calendars for an action-packed weekend November 4th and 5th, 2023, as we bring you the ultimate wakesurfing showdown in the heart of Dubai.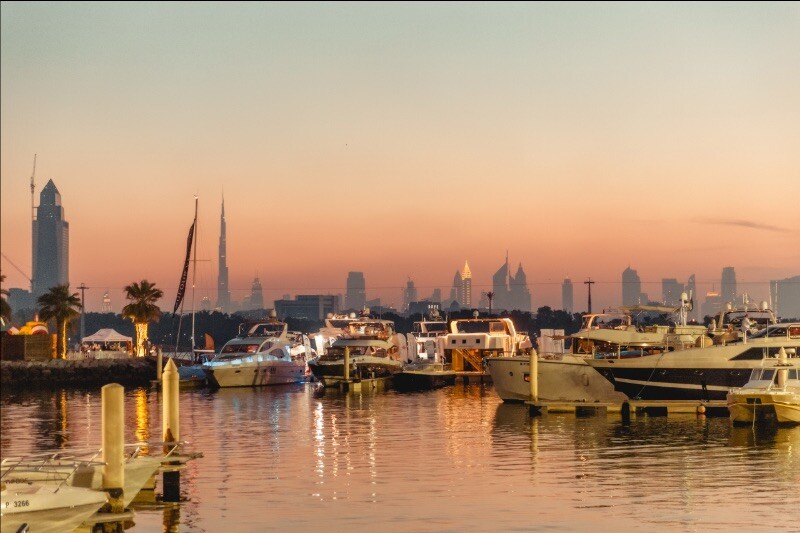 This event will offer both skim and surf style divisions across all ages for both amateur and professional riders. There are no qualification requirements and all are welcome to register to attend.
In addition to the wakesurf action on the water, the pre-opened boat show will also feature Brewfest, which is a fun festival within the show where guest are invited to come dine, play games and enjoy views over the creek to water the wakesurf action on the water.
What: 2023 Wakesurf Championships – Dubai Creek Edition
When: November 4-5, 2023
Where: Dubai Creek Marina
Disciplines: Amateur and Professional Skim and Surf Style divisions
About The WWA: Developed for riders by riders, the World Wake Association stands as a global network of passionate representatives dedicated to the growth of wakesports. Since 1989 our mission and values remain true to the core of our community. Our position as the authority on competitive standards has been earned through consistent development; sanctioning and producing more than 15,000 worldwide events and counting. We are the only organization solely focused on the best interests of the sport, spearheading a collective movement on the journey to discover where wake takes you. The WWA owns and operates the WWA Wakeboard World Series, WWA Wake Park World Series, WWA Wakeboard National Championships, WWA Wake Park National Championships, WWA Wakeboard World Championships, WWA Wake Park World Championships, WWA Wake Park Triple Crown, WWA Pro Card and WWA Rider Experience. For more information on the World Wake Association, check out www.thewwa.com.
About Dubai Creek Marina: A gracious marina in a unique location – Dubai Creek Marina, incorporating a boat charter operation, chandlery, fully equipped workshop and a boat repair yard, is the first Marina in Dubai to be ISO Certified and is capable of berthing 121 vessels of varying lengths to a maximum of 165 feet, with electricity and water provided for each mooring.Alongside the berths is the chandlery; well-stocked with the latest fishing tackle, bait, marine maintenance supplies and hardware, offering a special order service on request. Dubai Creek Golf & Yacht Club operates two full-service charter vessels from the marina, "Sneak Away" and "creek Breeze" for all sport fishing and leisure cruising needs.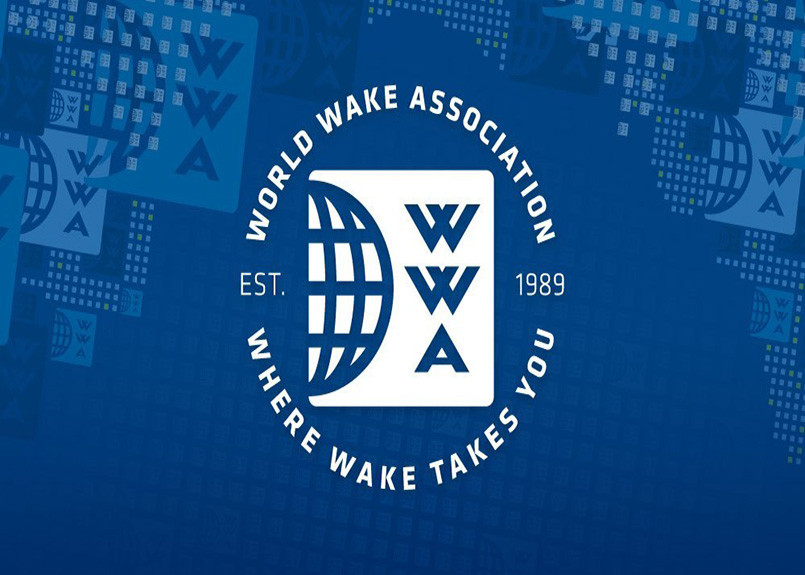 More about WWA Events on #unleashedwakemag
Find all wake spots in the world on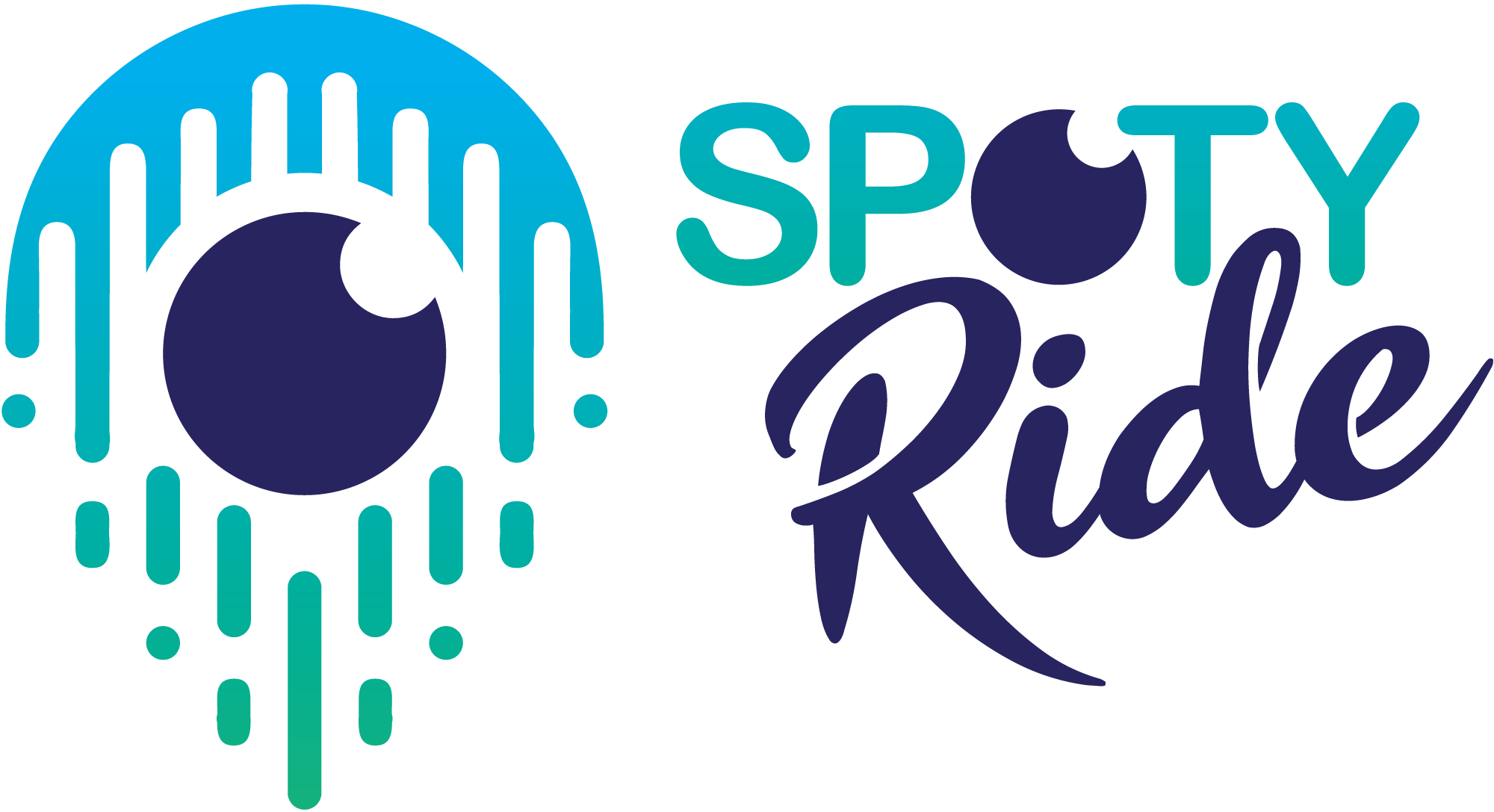 -WWA Wakesurf Championships –