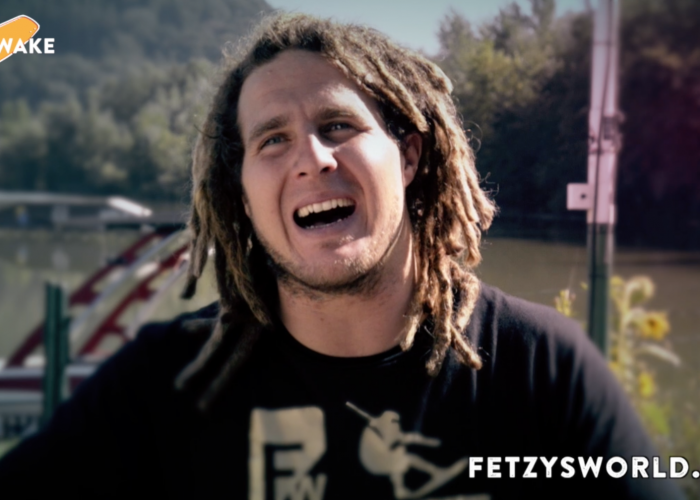 22 Mar

Why to get the R10 – Online Course?

You wanna know why you should get the "Raley In 10 Days" – Online Learning Course? In this clip Fetzy will tell you everything about the program, what to expect, his motivation and your benefits.

So if you want to learn how to cable raley or backroll in the fastest and most painless way, plus 20 other tricks, trampoline exercises, terminology, didactics and theory in 33 lessons, 140min, check out the full online learning program here: 

https://www.kajabinext.com/marketplace/courses/4849-raley-in-10-days-eng

PS: Compared to the costs of a single wakeboard coaching hour, with this course you are getting tons of knowledge and experience as well as tips and hints all at one blow.